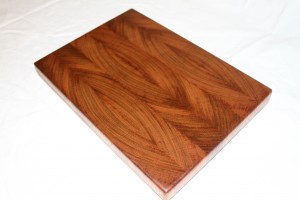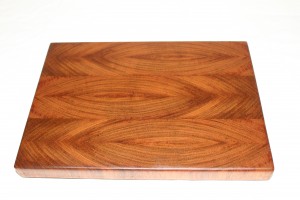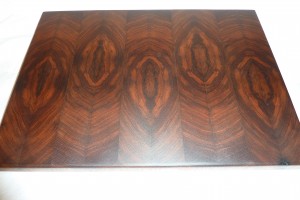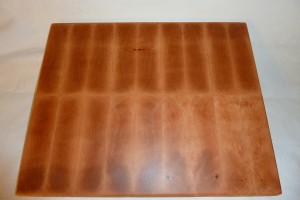 My Purist End Grain Cutting Boards are made from 1 species of wood.  Using book-matching techniques, I create beautiful imagery with simplicity.
Sizing: I offer my cutting boards in 3 sizes: small, medium and large.  All sizes are approximate.  If you need a specific size, please contact me for availability or for a custom order.
Small boards: 14″ x 10″
Medium boards: 17″ x 12″
Large boards: 20″ x 14″
PRICING:
Small Boards: $129.00
Medium Boards: $159.00
Large Boards: $199.00
To buy please contact me or visit my Etsy Store.
I accept cash, cheque, Visa, Mastercard and PayPal.