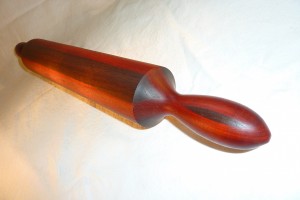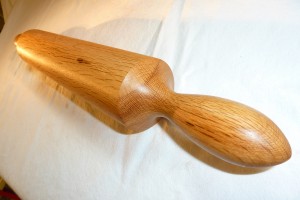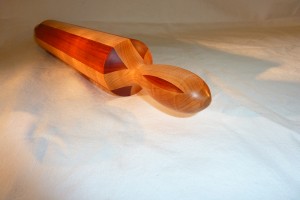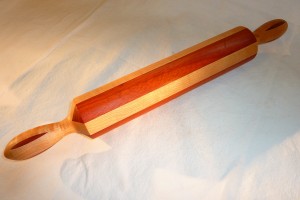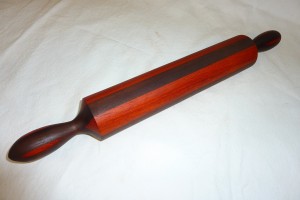 The Shaker Style Rolling Pin is the true American classic.  It's the one most of us remember our mother or grandmother using growing up.  With it's simple shape and comfortable handles it has a solid, easy feel.  The Shaker Pin never goes out of style.  It's perfect for making pastry dough and rolls quickly.  It's sure to be a hit in your kitchen or a fabulous gift and will last a lifetime.
Pricing:
Purist: $99.00
Polka Dots: $129.00
Striped: $129.00
Celtic Knot: $169.00
Paw Prints: $169.00
To buy please 
contact me
 or visit my 
Etsy Store.
I accept cash, cheque, Visa, Mastercard and PayPal.